Lectures and trainings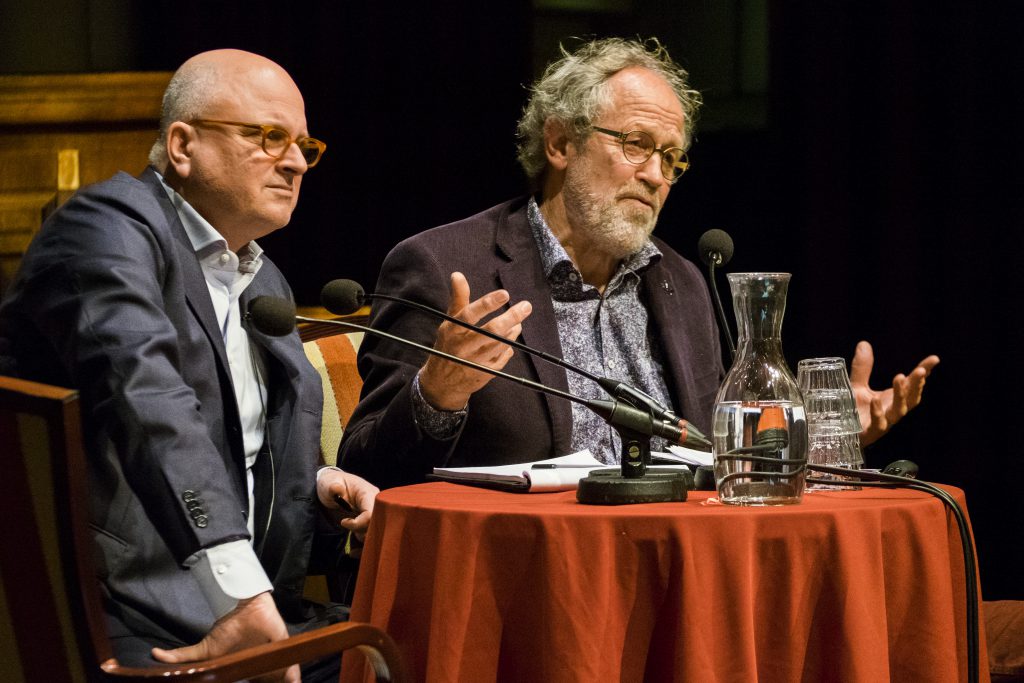 Differences in agricultural development between Asia and Africa
Fertilizers for peace
The role of livestock in African agricultural development
Sustainable Ugandan food production
Agriculture without chemistry?
Agriculture, poverty and refugees; Syria & Africa
Reinforcing a Malian research team at an environmental strategic study
Lectures about potential negative side effects of more irrigation.
Lecture Climate change and vegetation dynamics in the Sahel, at the Netherlands Environmental Assessment Agency.
Missions
Uganda; help developing a model school garden as component for a vocational training. Three support missions to Mali for the Environmental Ministry, requested by the Dutch Environmental Commission.