.        Lectures and trainings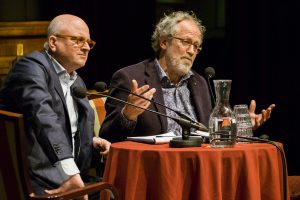 Reinforcing a Malian research team at an environmental strategic study.
Lectures about potential negative side effects of more irrigation.
Lecture Climate change and vegetation dynamics in the Sahel, at the Netherlands Environmental Assessment Agency.
Training professors of the Agricultural University of Rwanda: Developing and writing applied research proposals.
 Lecture at the Séminaire Agroforesterie Intensive, Goma (DRC).
Key note AFOMDnet Conference ( Yamoussoukro, Ivory Coast).
Consultancy missions and studies
Three support missions to Mali for the Environmental Ministry, requested by the Dutch Environmental Commission.
How to decrease differences related to gender in agriculture in DR Congo?
Micro-dosing of fertilizer in an agroforestry context Sahel & Horn of Africa.
Defining and describing intensive agroforestry, and quantifying its inputs, outputs and benefits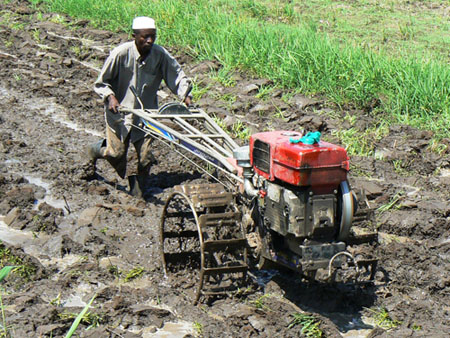 Some recent studies (titles all publications under "About me")
Agricultural development in Burundi, RD Congo & Rwanda: ISFM, food security, intensive agroforestry and mechanization.
The agro-ecological solution !? Food security and poverty reduction in sub-Saharan Africa.
Collaboration agropastorale sahélienne. Intégration cultures & élevage comme business.