This website has been created to support the consultancy work done after retirement in 2011. However, in 2014 I married Wil Kroon and returned to the Netherlands. Wil and I do many things together, but my wide interests (see below) did not decrease and I continue -as volunteer- many of the past activities: studies, missions, lectures, discussions and advisory work. A summary is presented under ACTIVITIES.
This reality is a reason to maintain this website, showing not only present activities, but also my PROFESSIONAL HISTORY, a more detailed description who I am (ABOUT ME), where, for example, an overview of all PUBLICATIONS is available as well as a link to a film that I have made about the semi-nomadic way of keeping livestock in Mali, FILM. If you are interested in some of the documents, or for one reason or another you like contacting me, please use the last heading: CONTACT .
AgroBioAfrica – Henk Breman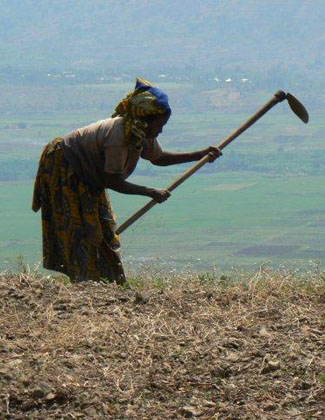 Bridging agro-ecological approaches with conventional technologies for sustainable highly productive family-farming.
Environment & development
World food security
Environmental, rural, economic and social program development support
Specialized studies & advises; policies, markets & production
Training, teaching & lecturing
Project evaluation
In domains such as