.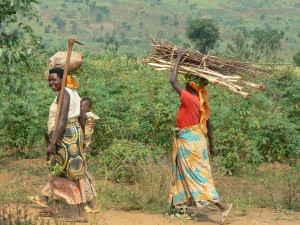 At present
Advisory board of the CNRA (Comité National de Recherche Agricole), Mali.
In the past
Advisory board of INSAH (Institut de Sahel) of CILSS (Comité Interétat de la Lutte contre la Sécheresse au Sahel)
Board of Trustees ISNAR (International Service for National Agricultural Research).
Member of several advisory committees of the Dutch Ministry of Foreign Affairs (e.g., National Advisory Board for Development Co-operation, committee for Environment and Development Co-operation, Agricultural Research Working group, Locust Control by Remote Sensing).
Dutch representative to DESCON conferences (Nairobi; Geneva).
Consultant for a panel of the UN Commission on Sustainable Development.
Advisory committee Club du Sahel (Paris): "Comité Restreint pour le Développement de I'Elevage au Sahel").
Evaluation animal husbandry development projects of the EU, Brussels, etc.